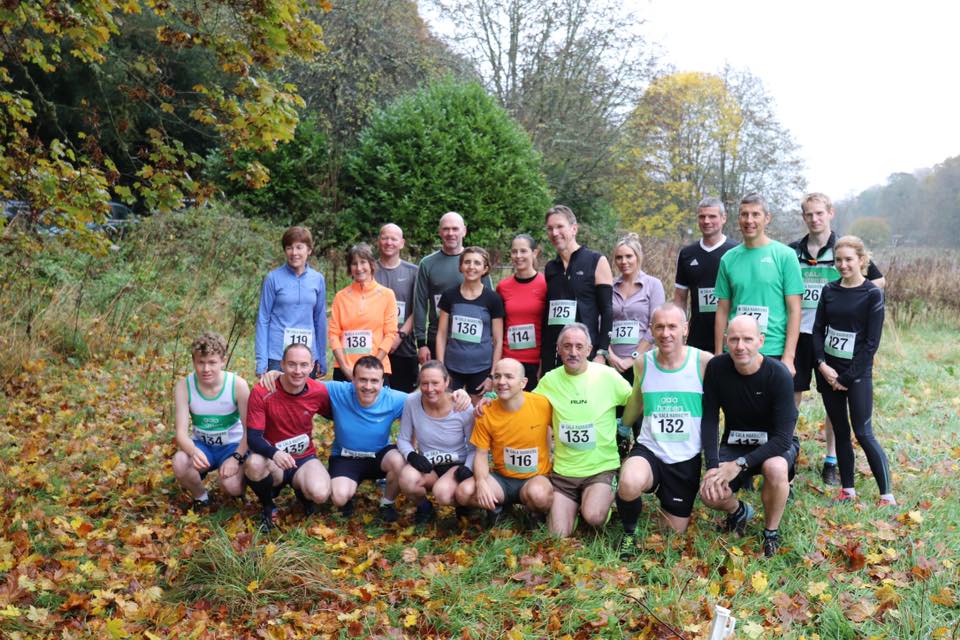 Gala Harriers AC
The club is based in the Scottish Borders, We offer opportunities for people of all ages (Juniors from age eight) to try out, train, embrace and compete in the various disciplines of athletics. Click here for events calendar showing upcoming events:
Senior Endurance Running
(Meet at Currie Road Car Park along from Asda).
Monday night 6:00pm £1 honesty box
Tuesday night 6:30pm £1 honesty box
The meeting point may change from time to time  but will show on Team App when booking.
Tuesday night Adapted Athletic Development (Disability session). Click here for anual disability membership £5 5:05pm – 5:50pm £2 track fee. Winter sessions now indoors at the Queen Centre Melrose Road, Galashiels TD1 2AE.
 Contact Gerry Moss [email protected] for more information
All sessions pre booked via Stack Team App. 
Click here to download Stack Team App and search Gala Harriers
Senior Track session
Tuesday night from 6:15pm £2 Track fee. Tweedbank Sports Complex TD1 3RS 
Thursday Nights
Main Junior Sessions
There is currently a waiting list for Junior members, please go to membership tab and click junior membership and join the waiting list.(Click for membership Tab)
Option 1:
Thursday Night at Queen Centre Melrose Road, Galashiels, TD1 2AE
Time: 5:45pm – 6:45pm Focus: Run, jump, and throw, emphasising agility, balance, and coordination (ABC).
 Option 2:
Thursday Night at Tweedbank Sports Complex TD1 3RS
Time: 6:20pm – 7:20pm Focus: Concentrating on endurance running, designed for those participate in winter cross country races.
Members only all session pre booked via Stack team app.
Click here to download Stack Team App
Joggers
Meet on a Thursday 6.15pm plumb Centre car park Tweedbank. All abilities catered for. £2, £1 for club members, per session. Great way to get fit and meet new people. Contact Charlotte Hendry for more info:
Contact Charlotte Hendry email: [email protected]
Click here to download Stack Team App and search Gala Harriers