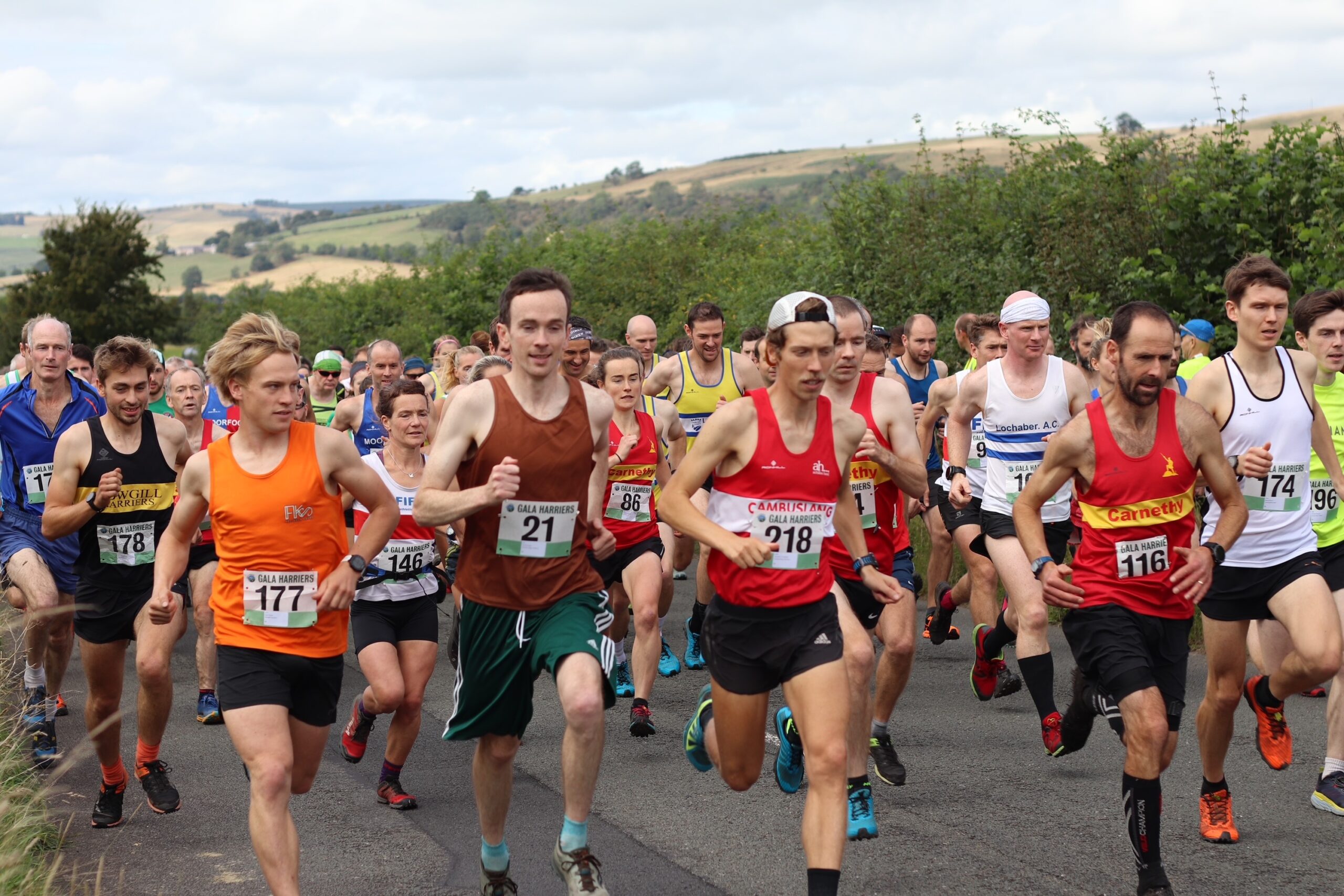 Gala Harriers Athletic Club
based in the Scottish Borders,
We offer opportunities for people of all ages (Juniors from age eight)
to try out, train, embrace and compete in the various disciplines of athletics.
The club offer sessions at all levels from jogging groups through to National and international competition.
Main Junior session
Tweedbank Track TD1 3RS Thursday Nights
Junior waiting list in operation 
Senior endurance running Monday and Tuesday Night.
All sessions pre booked via Team App
Junior Club Championships 2021 full Results
Gala Harriers Covid19
The clubs Covid co-ordinators are:
Jan Brown [email protected]
Charlotte Hendry chazmilluk.yahoo.co.uk.
Please feel free to contact them for any advice:
The number of athletes that can train due to Covid19 rules is restricted,  therefore we are unfortunately having to  operate a waiting list for Junior members. As lockdown restrictions ease the club hope to offer places to juniors from the waiting list. See membership tab to sign up to the Junior waiting list. Senior membership and family memberships continue to remain open.
Please note members require to pre book sessions via Team App. Team App is a smartphone app used to track and trace members attending training sessions.